How is it December already? November's steam-rolled past ad I'm looking at the end of the year already. This is a little bit unnerving.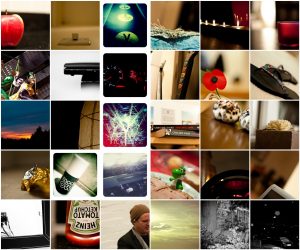 This hasn't been a terribly inspiring month. Looking back at the flickr set for November I'm not too happy with overall with the photos I got. There's none in there that really stand out to me and I think, 'Yep, I like that one'. Winter really doesn't inspire me.
I'm down to only 5 photos taken on my phone in November though – so that's got to be a good thing. Using my camera more!
Here's a few of my favourite shots of November:
See all of November's photos on my flickr.
I'm spending half of December in another country, so that should brighten things up a little bit!