Let me guess, you're not watching Manhattan and you haven't a clue as what it is. Well, I'm about drop some knowledge on you. So listen up. Manhattan is a TV series, set in the 1940s, chronicling one of the most important scientific races of the time – the race to build the world's first atomic bomb. And it's awesome.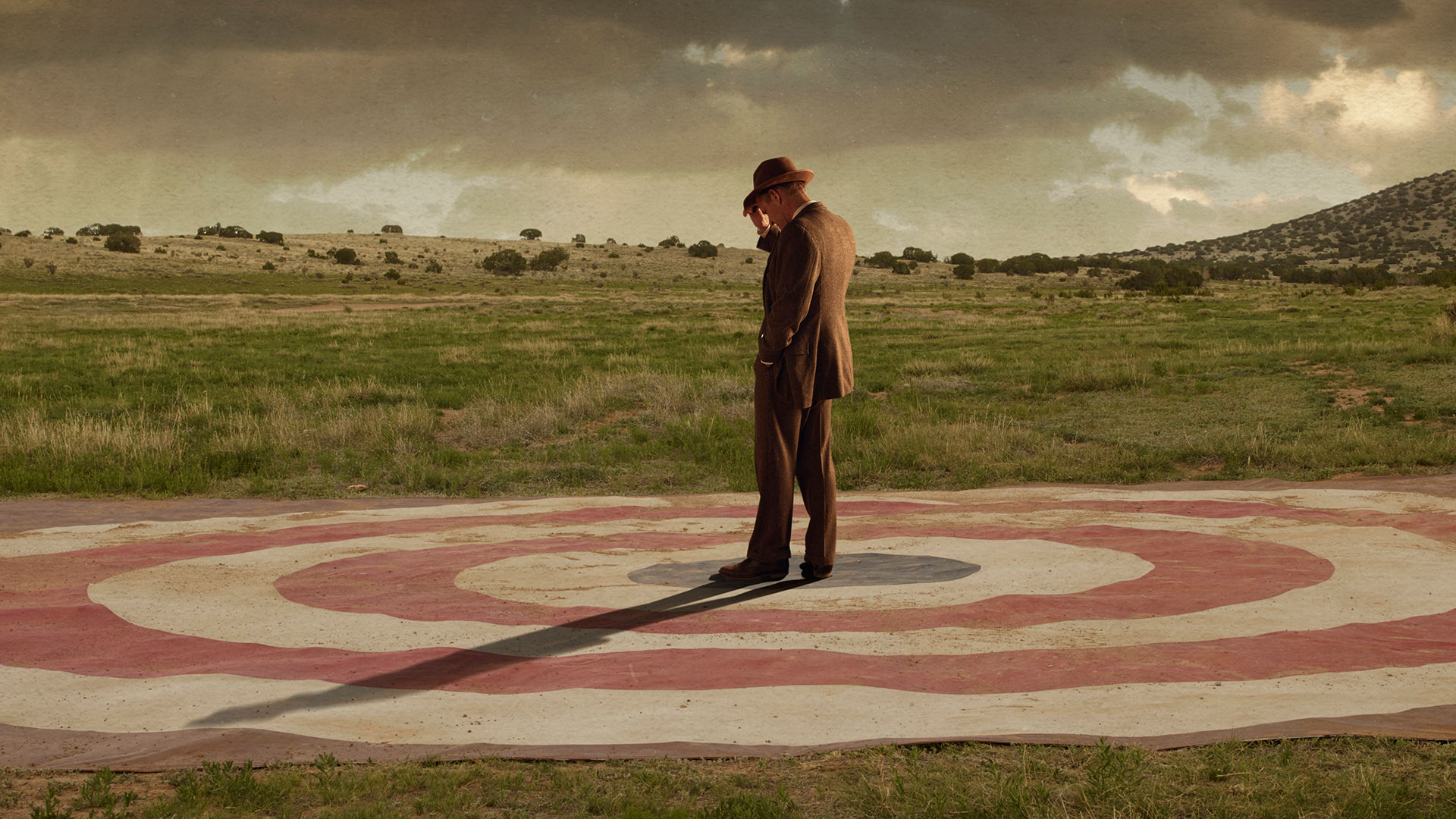 You won't find any instantly recognisable faces in Manhattan. Watching the first season the few cast members that were recognisable to me were Rachel Brosnahan, Olivia Williams and John Benjamin Hickey. They'll be pretty memorable to you after the first season. The cast and the characters. Frank, played by John Benjamin Hickey, could be the one character I route behind most. It's hard not to.
Can I say there's nothing like Manhattan on TV at the moment?
The second season has just started on WGN America and I'm reminded of why I enjoyed the first season so much. It's the way this grand story has been told. Being presented with unexpected heroes and villains that switch back and forth. It's a period drama done right, where every episode is watched without interruption. I'm not joking here – silence in this house when we're watching the latest episode. That's only broken at the end.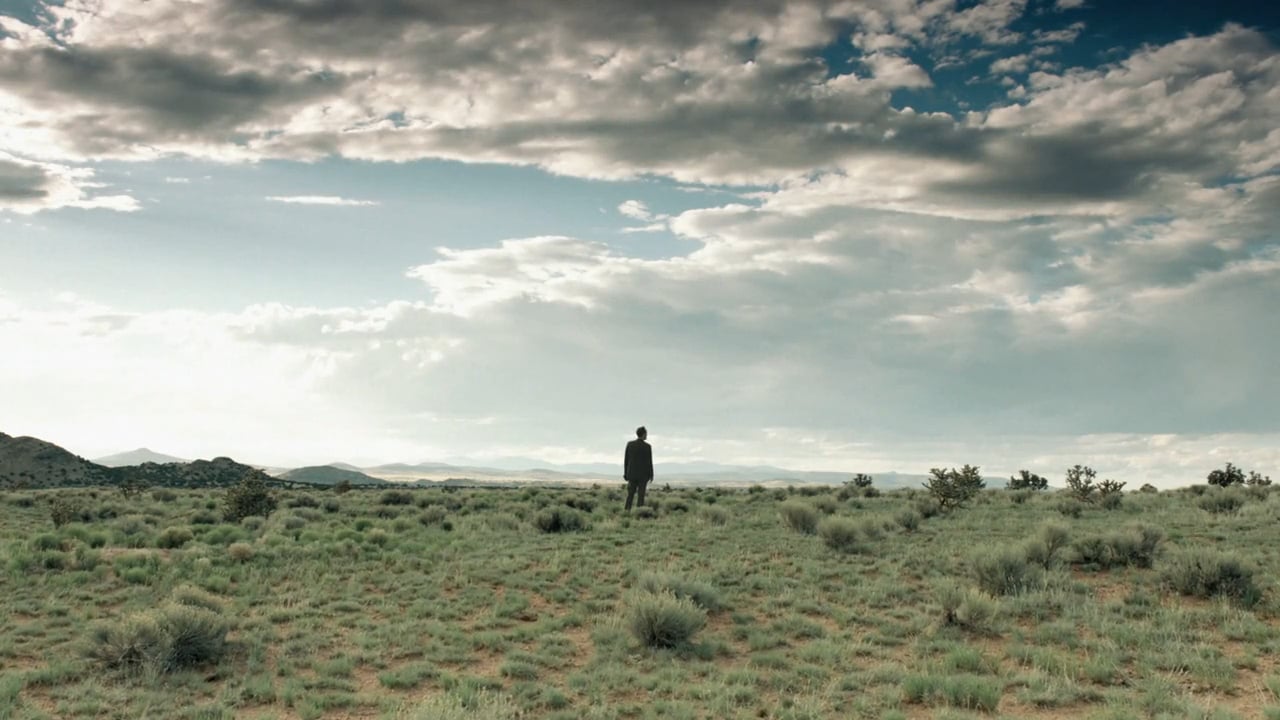 It's incredibly hard to describe this TV show without giving anything away. If you're familiar with the Manhattan Project, I guess you'll have some sort of idea as to what the show is about. There's science in the Manhattan. But you don't need to hold a PhD to understand it. Find it. Watch it. Hopefully you'll fall for it as hard as I have done.